Rockport Permitted Inspection Facility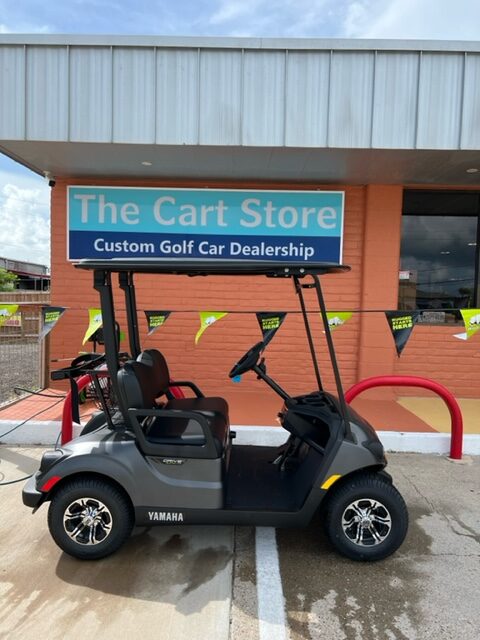 He was straightforward, easy to talk to…no hype…just the facts. Then he showed us a cart from his 2018 fleet and told me he could make it whatever I wanted it to be. Holy cow! It's amazing! Perfect for my business!
If your looking for a custom golf cart we highly recommend you go see Peter and his staff. We are so glad we went to The Cart Store for our cart.  As promised it was delivered the next week. It was awesome.

I just bought a golf cart from The Cart store and it was a great experience. We purchased the cart on a Saturday an they had new batteries in it and had it detail cleaned for us to pick up the following week. Everything was as promised on time and completed.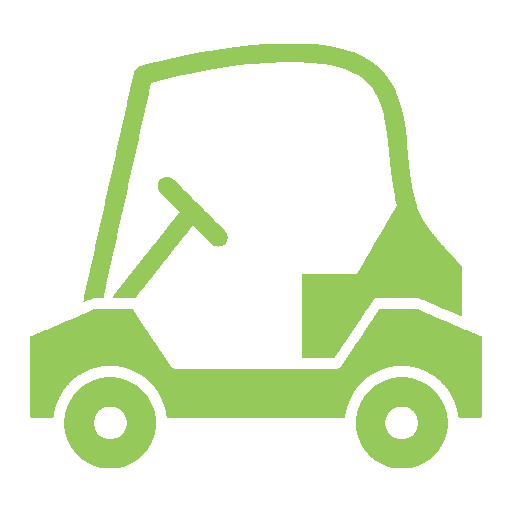 GET THE CART STORES
EXCLUSIVE OFFERS
SIGN UP NOW