GOLF CART RENTAL
WE DELIVER TO YOU!
If you are looking for 10 or more carts to rent for your event we are your store. We offer several options for your rental needs, to include 4 Passenger Gas Carts, 6 Passenger Gas Carts and other options. 
Benefits of renting your golf cart from The Cart Store:
We offer golf cart rentals for large group & event locations.
All of our carts are maintained by our own Yamaha factory trained mechanic team.
We offer great hourly, daily, weekly, or even monthly cart rental specials.
Pick from models that can carry 4, 6, or 8 passengers.
You can casually roll around on the beach, or on the local streets in town.
We have already paid for your beach parking permit!
Our carts are NOT covered with tacky advertising stickers or signs.
The Cart Store is the Event Rental Leader for golf carts in the Coastal Bend and surrounding South Texas area! We offer clean Yamaha golf cart rentals for your corporate and personal events and make the process easy for you. Whether you're looking for rentals for your family reunion, retirement party, or office picnic, you will find what you need at the Cart Store.
If you are having an event outside of Port Aransas, or Rockport, that's not a problem! Our friendly staff will deliver and pick up your golf carts to the event location of your choosing in the South Texas area!
To learn more about our large quantity rentals, please call our Rockport location at 361-727-1500.
Advanced reservations are highly recommended to ensure you get exactly what you need for your event or necessity.
He was straightforward, easy to talk to…no hype…just the facts. Then he showed us a cart from his 2018 fleet and told me he could make it whatever I wanted it to be. Holy cow! It's amazing! Perfect for my business!
If your looking for a custom golf cart we highly recommend you go see Peter and his staff. We are so glad we went to The Cart Store for our cart.  As promised it was delivered the next week. It was awesome.

I just bought a golf cart from The Cart store and it was a great experience. We purchased the cart on a Saturday an they had new batteries in it and had it detail cleaned for us to pick up the following week. Everything was as promised on time and completed.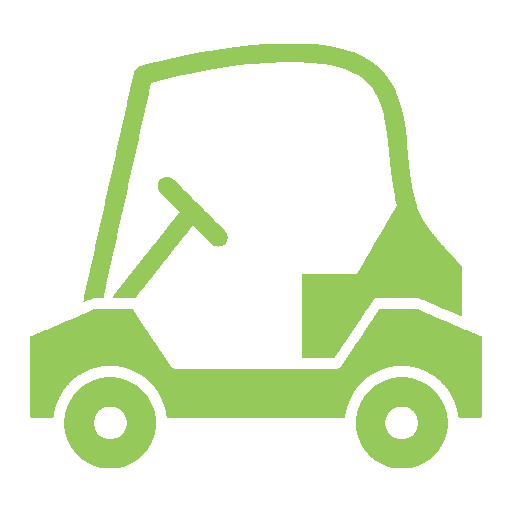 GET THE CART STORES
EXCLUSIVE OFFERS
SIGN UP NOW